Fisher House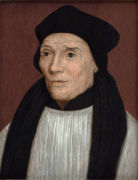 Saint John Fisher (19 October 1469 – 22 June 1535) was an English Roman Catholic scholastic, cardinal, and martyr.
Fisher was executed by order of King Henry VIII during the English Reformation for refusing to accept the king as Supreme Head of the Church of England and for upholding the Roman Catholic Church's doctrine of papal primacy.

House Feast Day
Saint John Fisher's feast day is celebrated on 13th June
House Leader
Mrs N Mc Garry
The House Motto
One for All and All for One!
The House Statement
Fisher House encourages all of its students to promote the attitudes and values displayed by Saint John Fisher throughout his life. John Fisher was an honest, determined and dignified man. All students in Fisher house show a strong sense of commitment to the school ethos and aid and encourage all house members in their journey through life at Bonus Pastor Catholic College.
The House Prayer
We pray to you St John Fisher to help us be outspoken in the truth. We pray, like you, we will be dignified in our words and actions, St John Fisher, pray for us.
For more information, please contact our Head of Fisher House, Mrs N Mc Garry at:
Latest Fisher News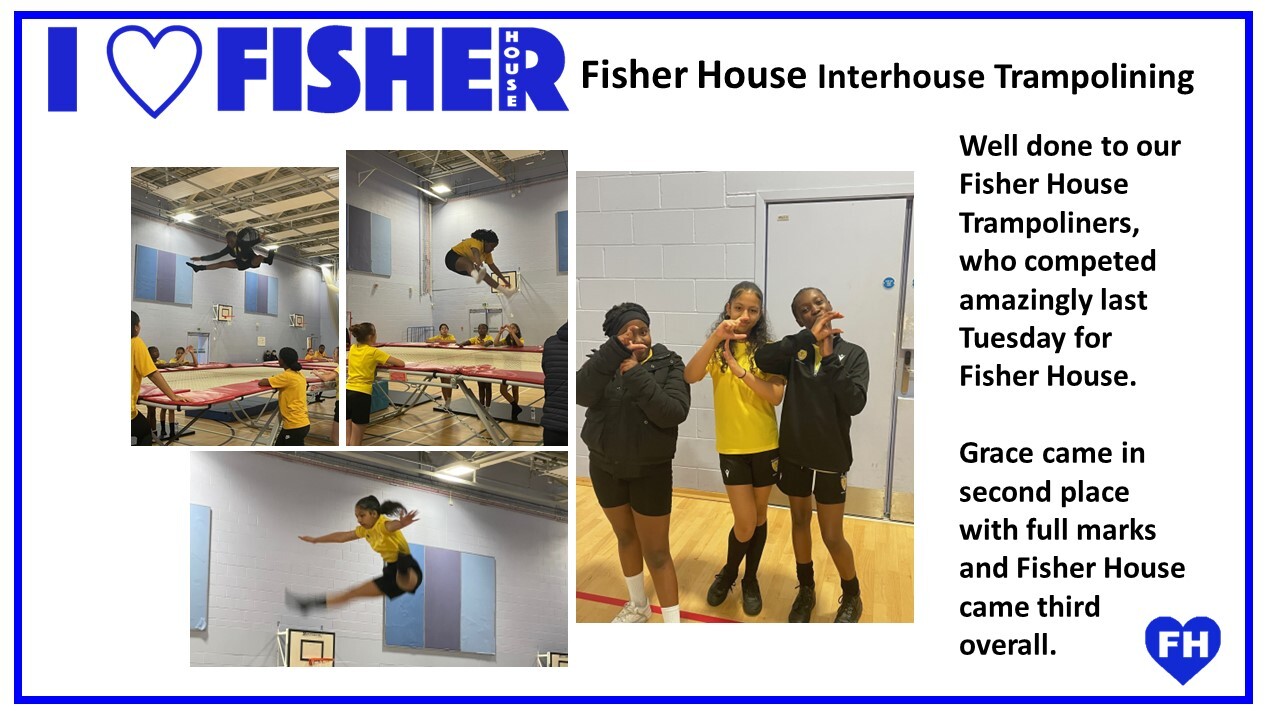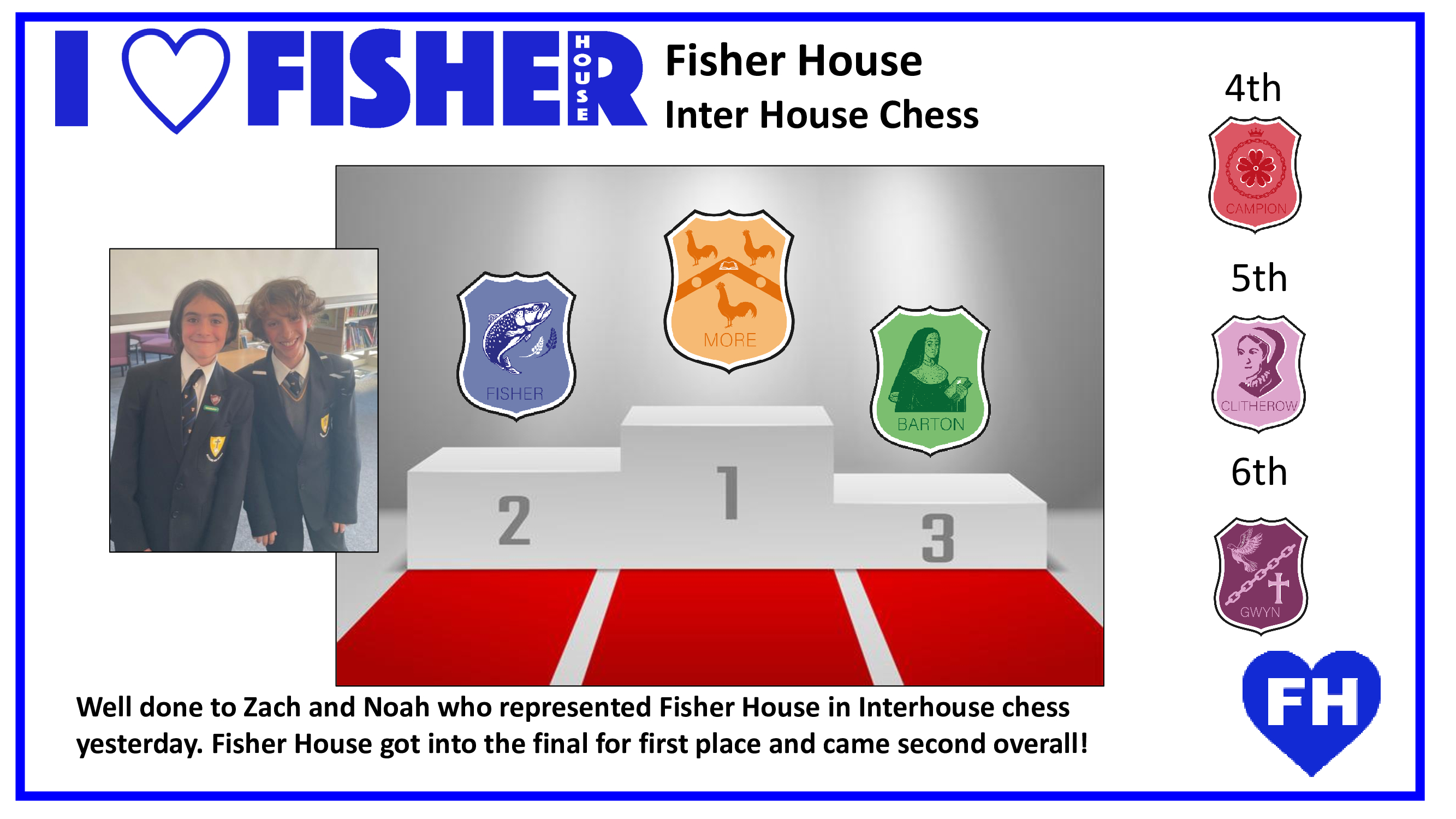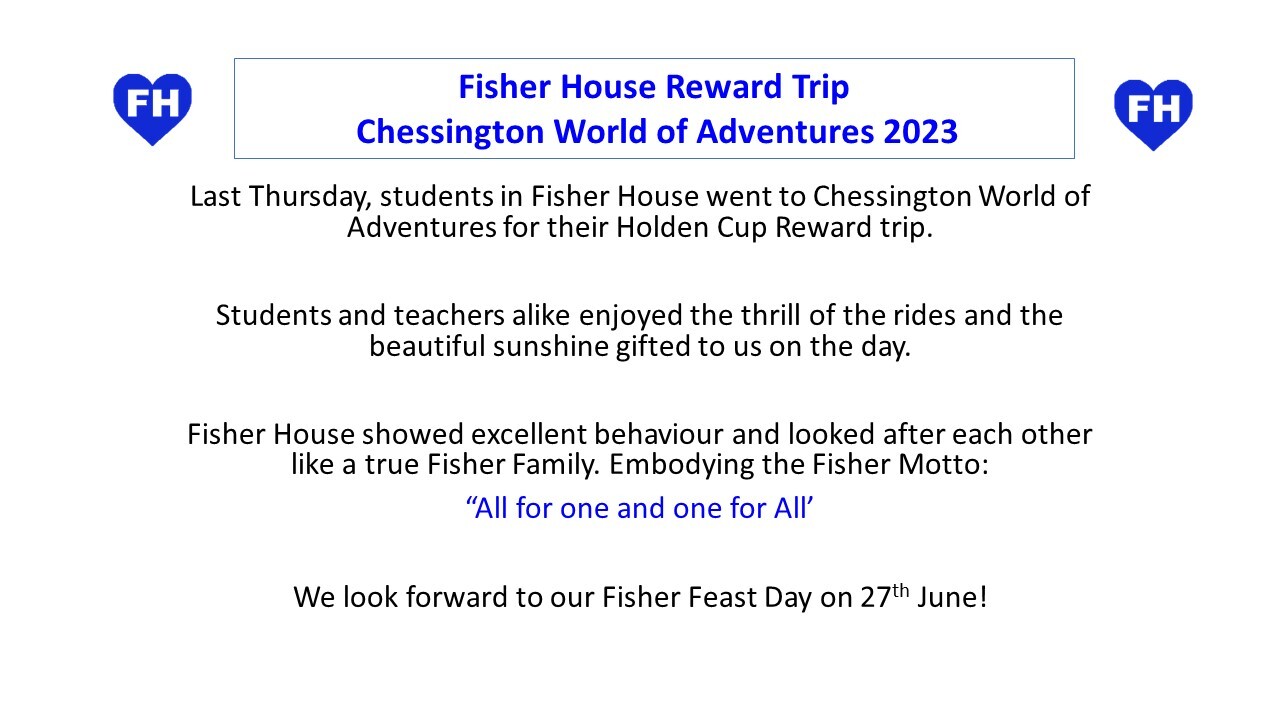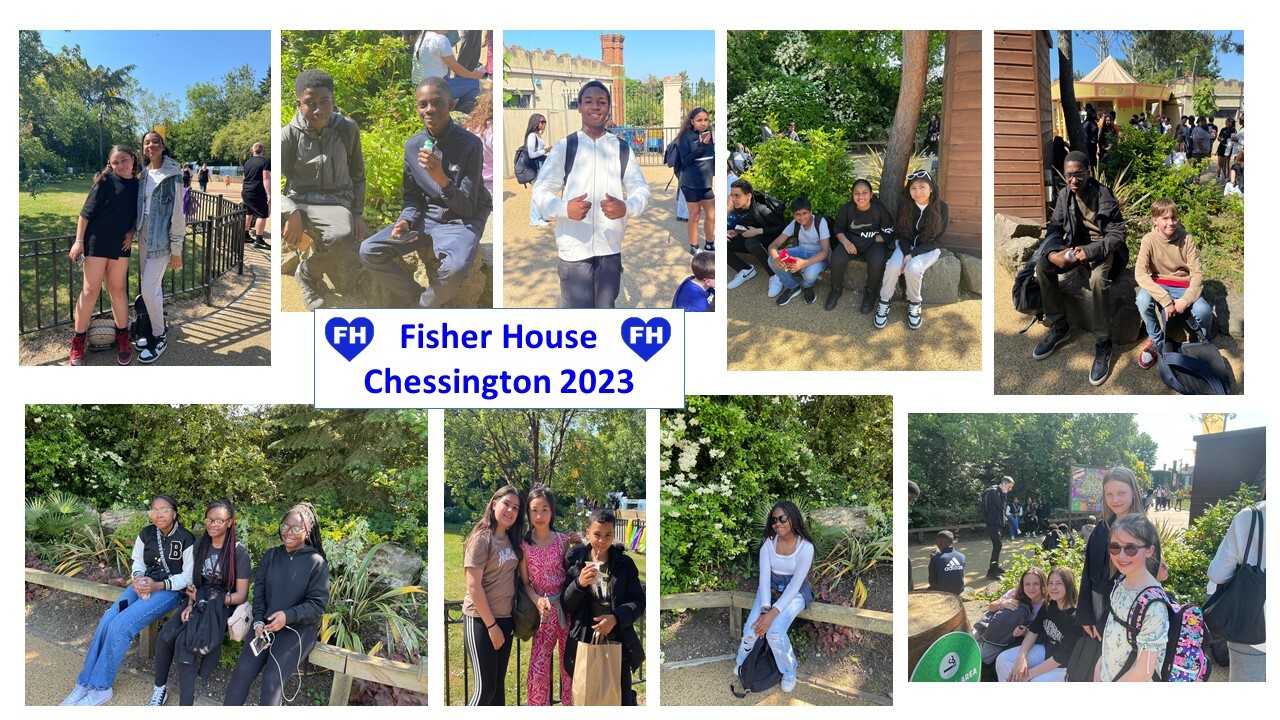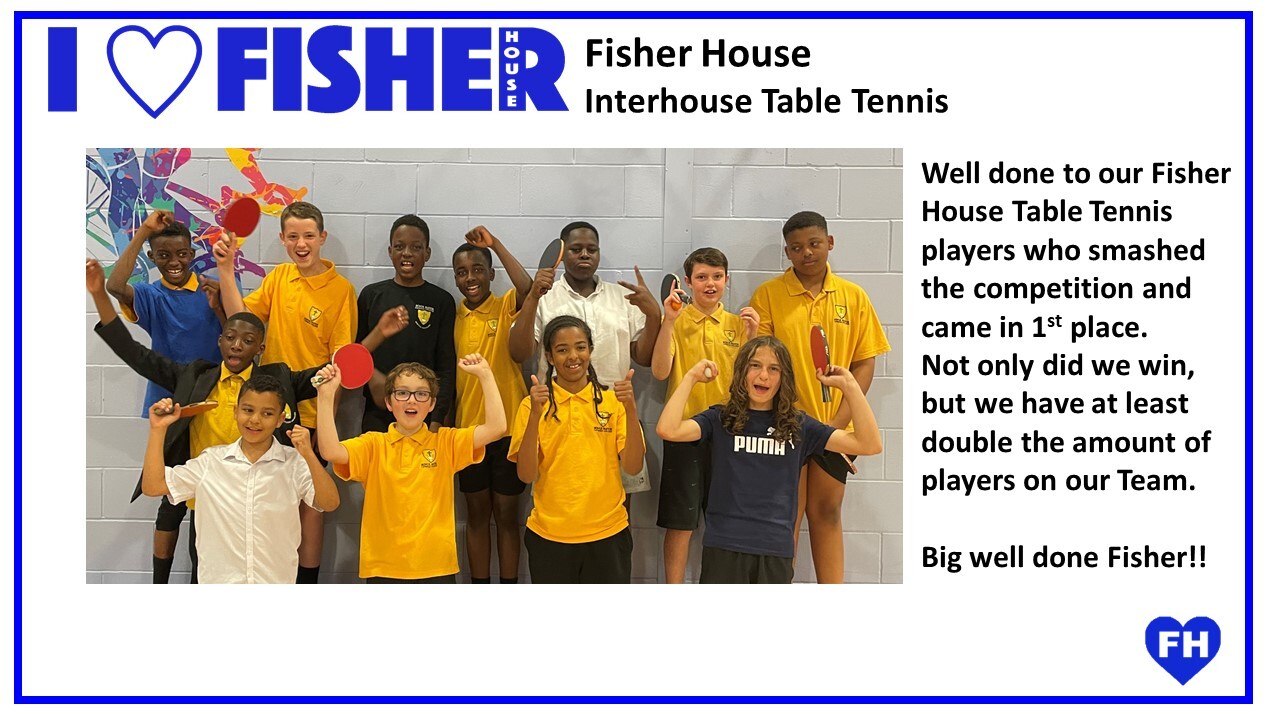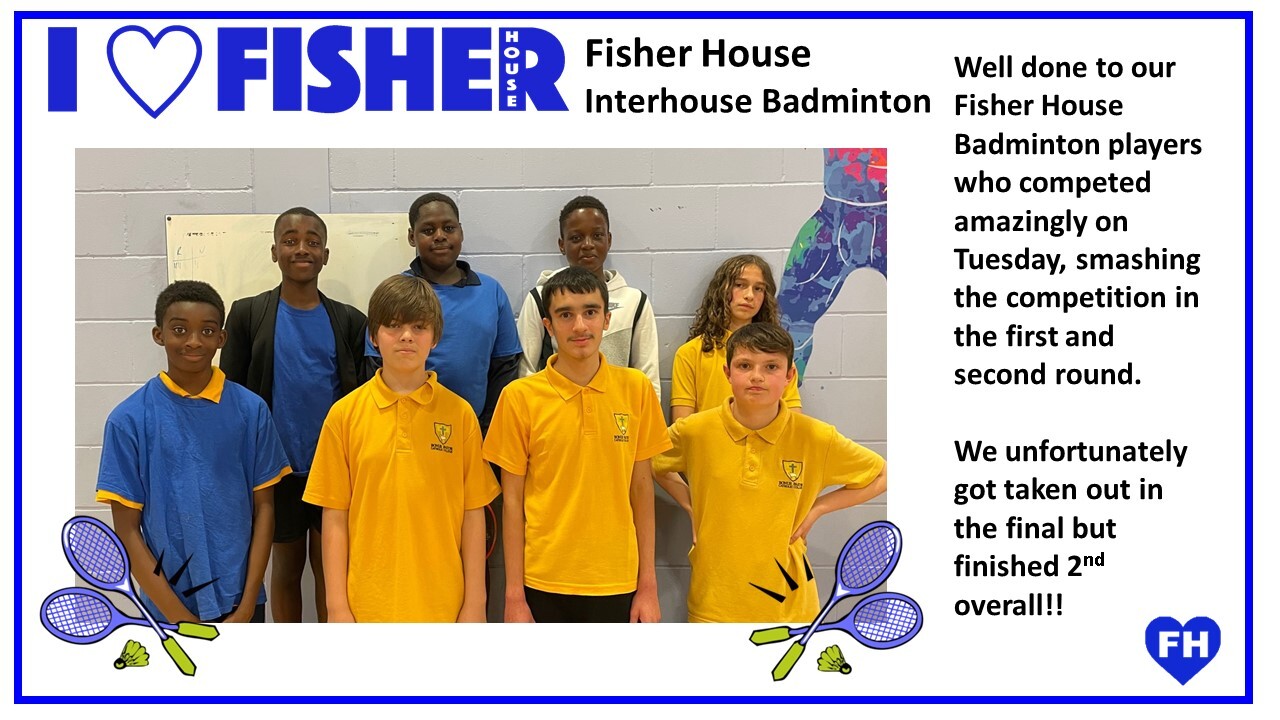 KS4 Basketball Winners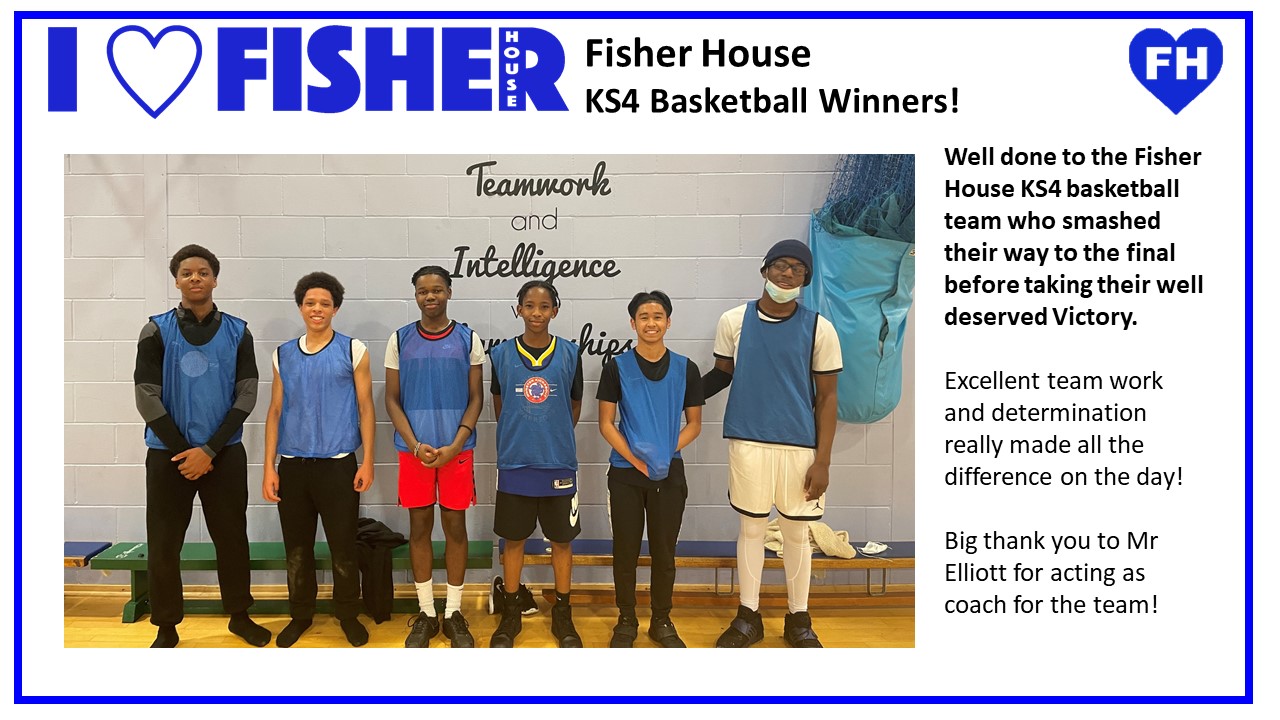 Autumn Term Awards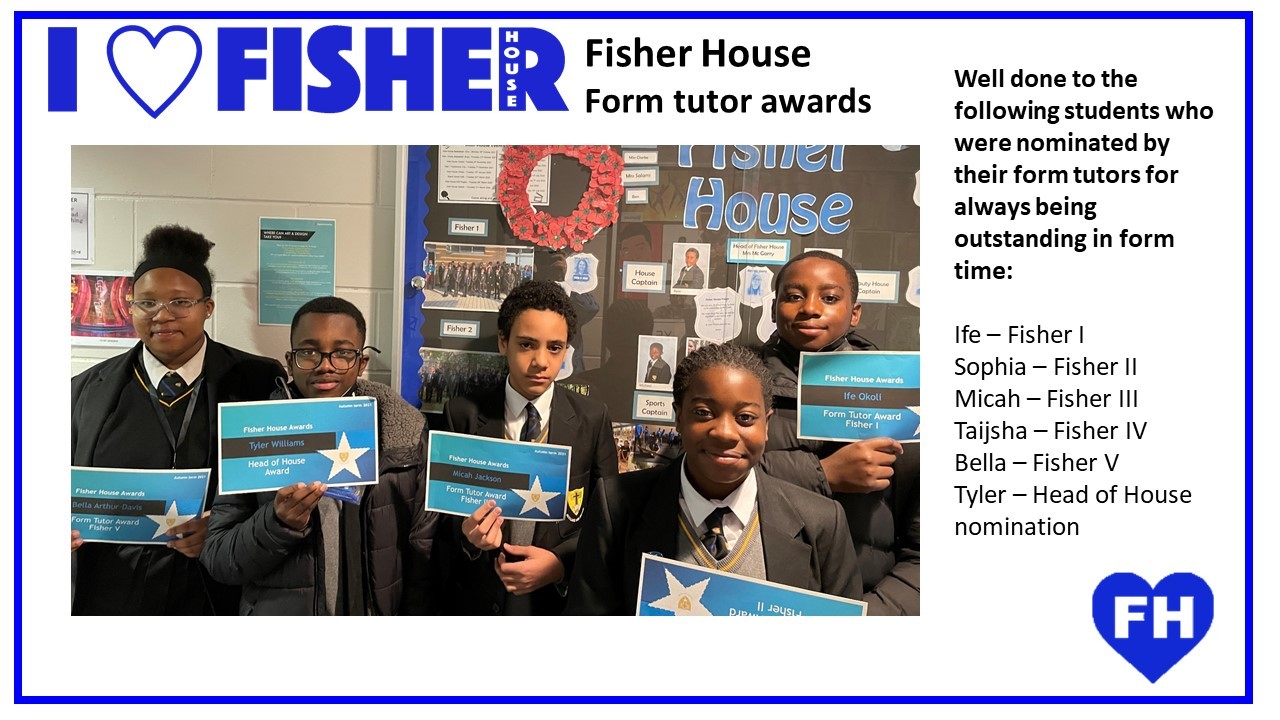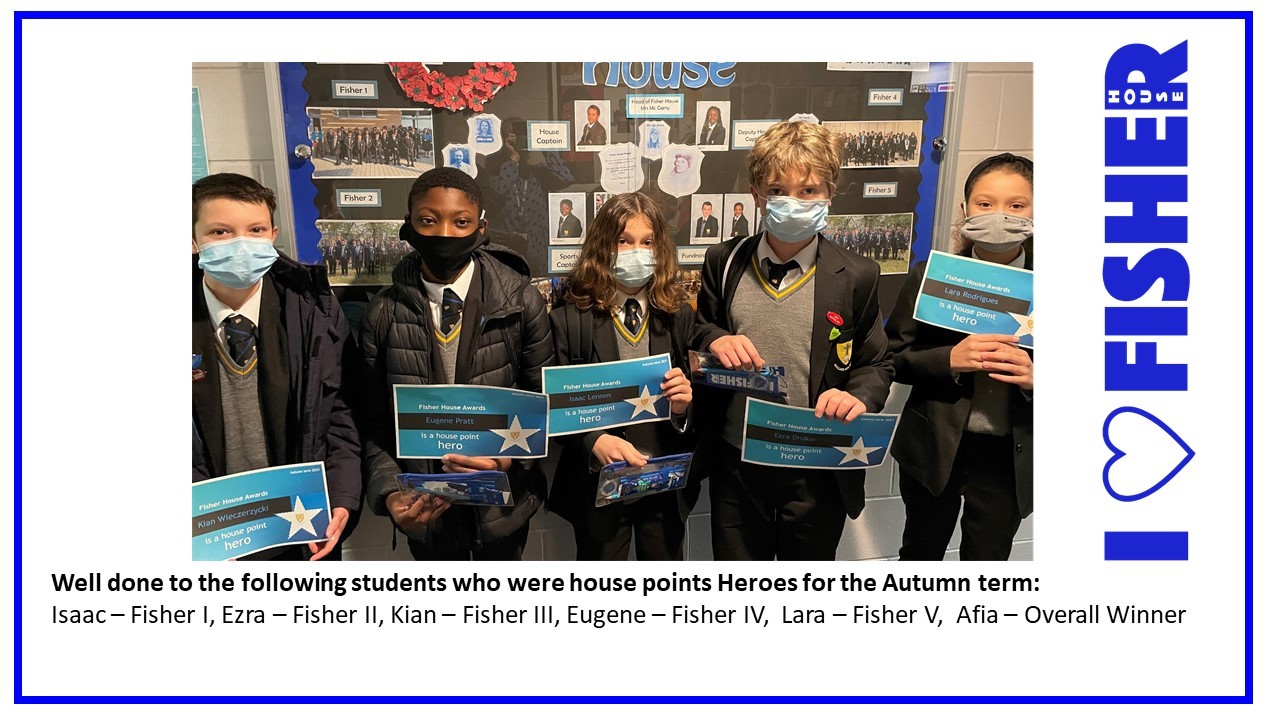 Show Racism the Red Card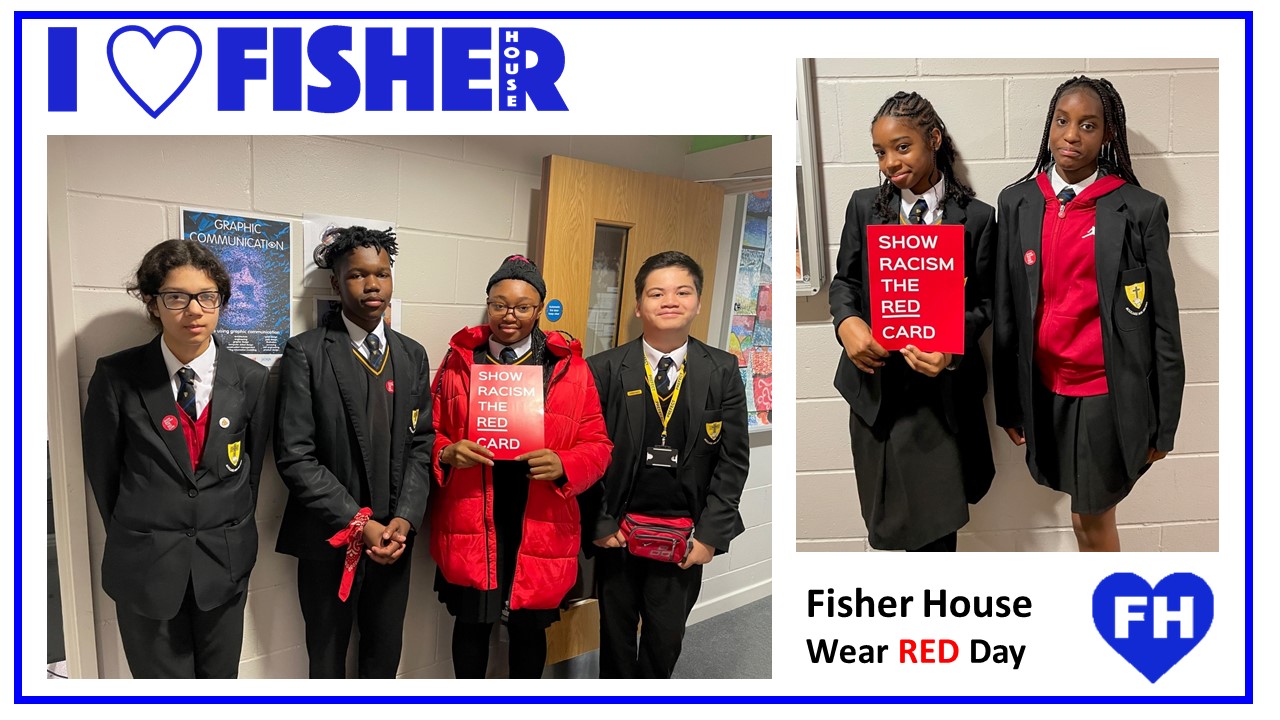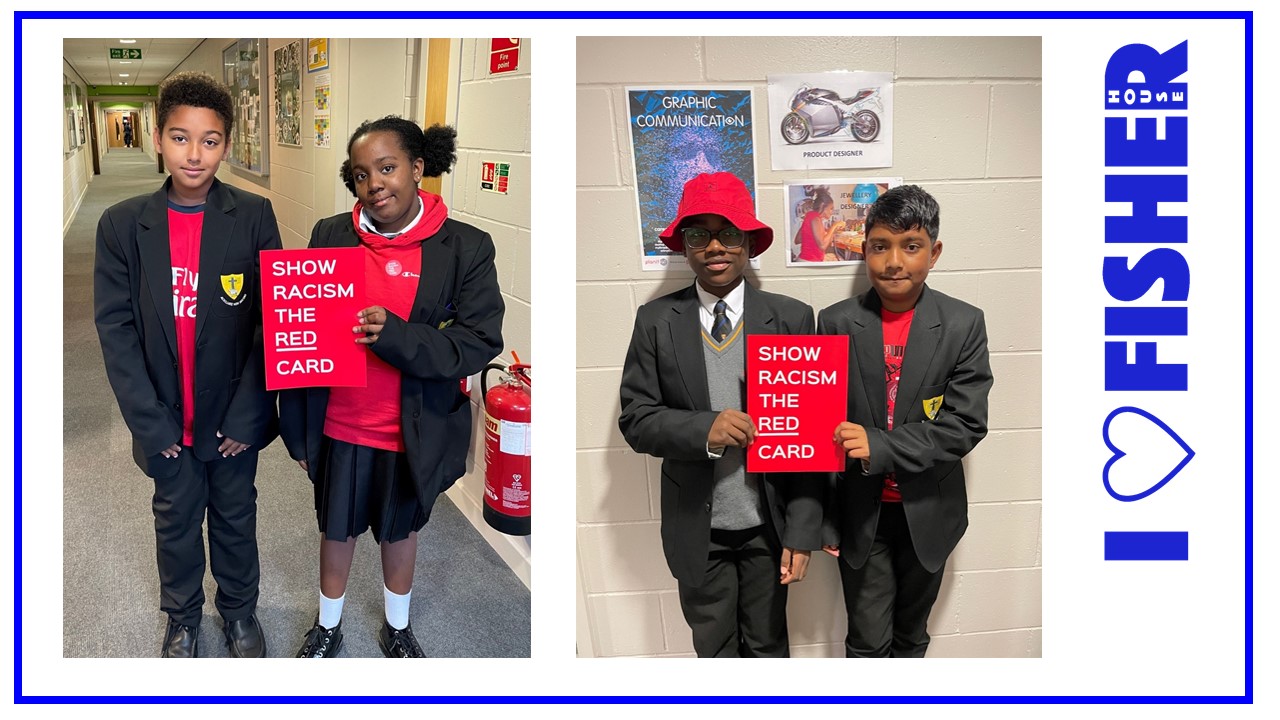 ---