Outstanding Art Home Learning
Back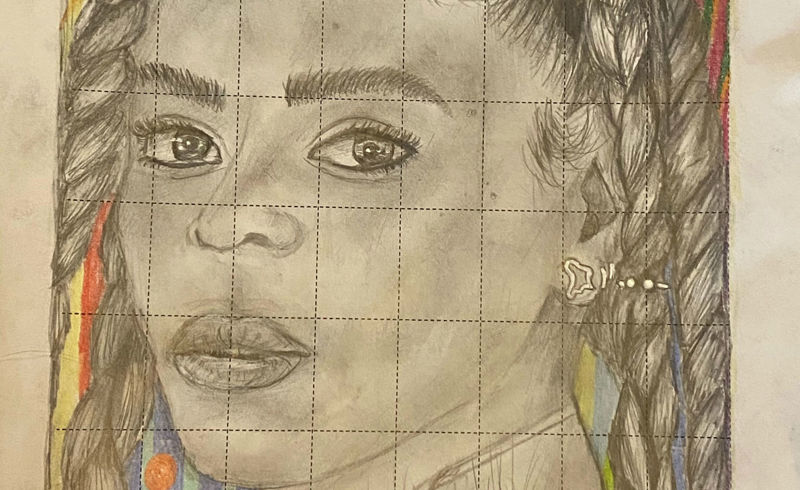 Jan 20 2021
Our Visual Arts & Creative Technology Department and students have continued to be busy both in their remote learning lessons and in their live after school art club. Check out some of their amazing work below.
Well done to our fantastic Art Club students who made these wonderful Salt Dough models with their families last week. If you would like to join our Virtual Art Club every Friday please email Mrs Raymond.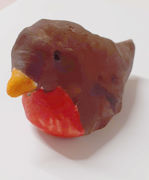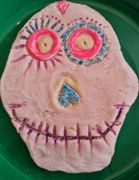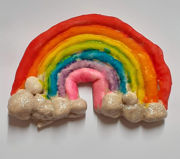 Drawing of the Week
Zuzanna has impressed me with her efforts on more than one occasion this year. However, this is definitely my favourite thus far and is a brilliant work of art that demonstrates a true understanding of proportions and tonal shading techniques. Very well done indeed! Mr Cooper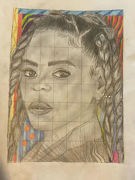 Our art students have excelled with their lockdown architecture project and have been busy creating amazing futuristic cities. I think you would agree that we have some very talented young architects on our hands!
Mrs Raymond