This Week's Outstanding Creative Artwork
Back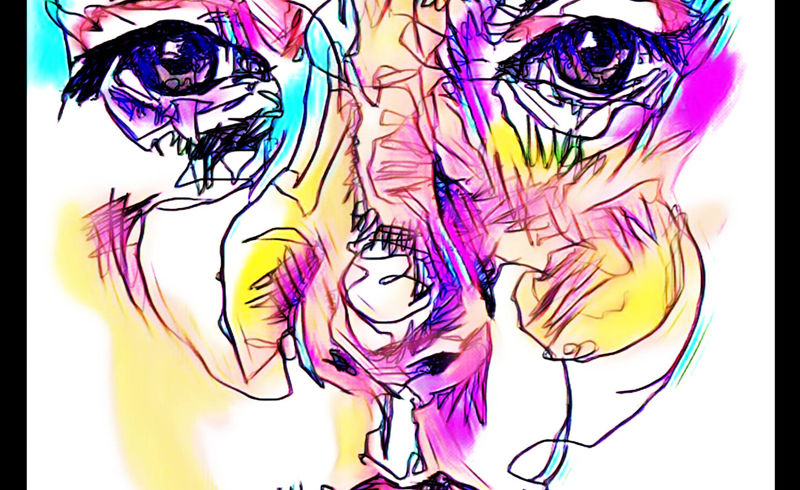 Nov 13 2020
There's been even more outstanding work created this week in the Visual Arts department such as the examples below:
Congratulations to Amaka and Tia Yr 10 Art who have made these fabulous portraits digital drawings using Photoshop.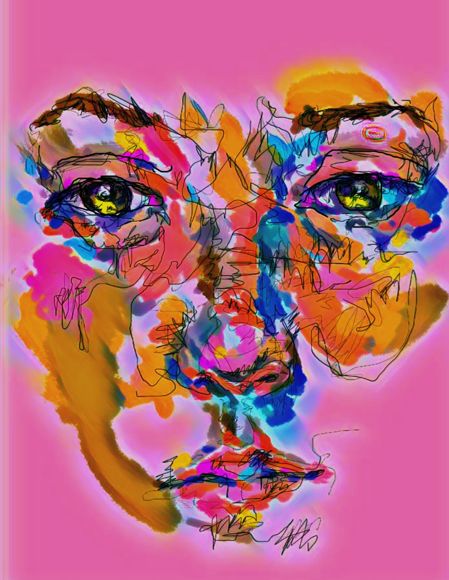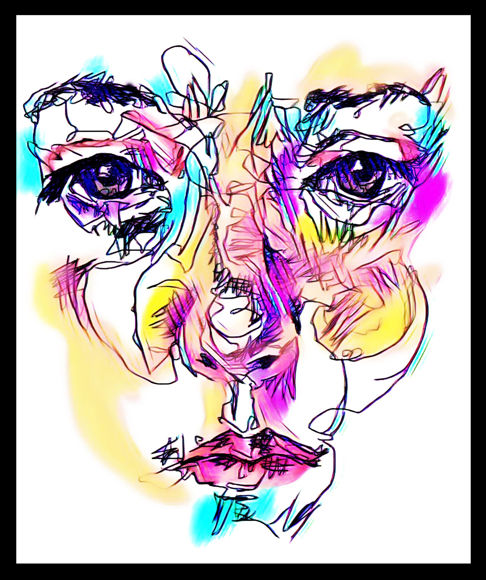 Also well done to Robert Yr 9, Anita Yr 8 and Isaac Yr 7 for being nominated for the Drawings of the week. Excellent examples of how to use expressive drawing, tonal shading and accuracy.