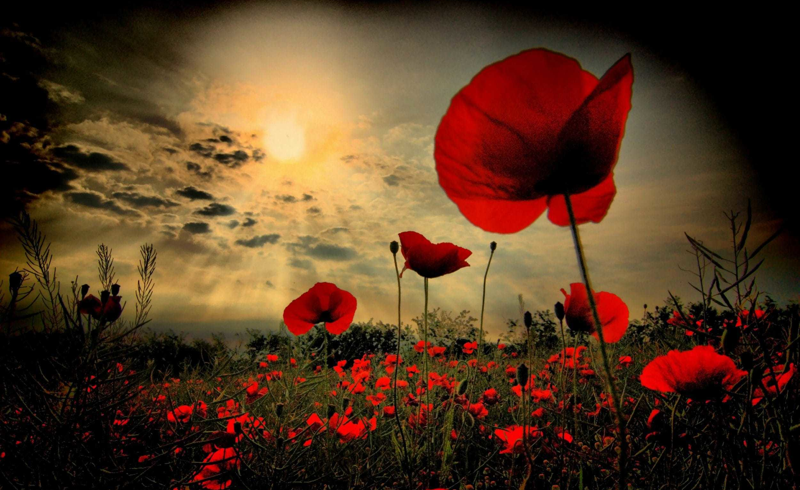 Nov 11 2020
To mark Remembrance Day, on the 11th of November we normally hold a joint collective service at the Downham War Memorial with our local primary schools to reflect and remember.
Unfortunately due to the COVID19 restrictions we were unable to hold that this year, however instead, with the help of our outgoing student leadership team and the Head Boys and Girls from St Augustine's and Downderry primary schools were able to film a service before hand. This was then shown in all three schools in the lead-up to, and following the 2 minute silence at 11am.
Our Head of History Miss Whittle, and Assistant Principal Mr Petrie have also recorded an online assembly reminding pupils of the importance of Remembrance Day, and of the significant contributions played by countries right across the world during the 1st World War. To view that assembly please click the link below:
Well done to all of the pupils helped and participated in the video and a big thank you to Bonus Pastor ex-student Charis Bechan for filming and editing it for us.
Lest we forget.