Outstanding Visual and Creative Artwork
Back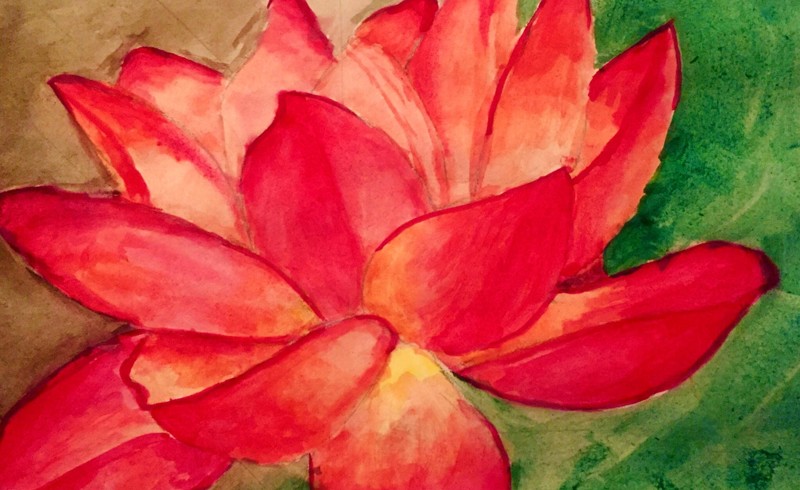 Nov 2 2020
Students of the Visual and Creative Arts department have been super busy over the last couple of weeks, producing some truely outstanding work! See below for some examples, or check out our KS3 and KS4 Galleries for even more phenomenal work.
APT Gallery Deptford
Congratulations to our students Yr 7 – Yr 11 who volunteered to take part in a collaborative project with the artists group 'Ground Work'. Ground Work consist of eight professional artists and a writer. Students were asked to take photographs from the artists brief titled 'Things That Are There.' Our students work was on virtual display at the ATP Gallery in Deptford over the half term and will be part of a three-week exhibition at the Gallery in 2021. Student's work that is selected to be included in the Ground Work book will be credited.
Well done to Cael Devers, Janelle Tedman, Elarni Linton, Rebecca Tuckey, Sienna Anderson, Seamus Gaffney, Tilly Booth-Farmer, Daniel Olotu and to our past students Anastasia Dianellou, Leah Bent, Michael Angelo Olinares and Pharrell Mukasa.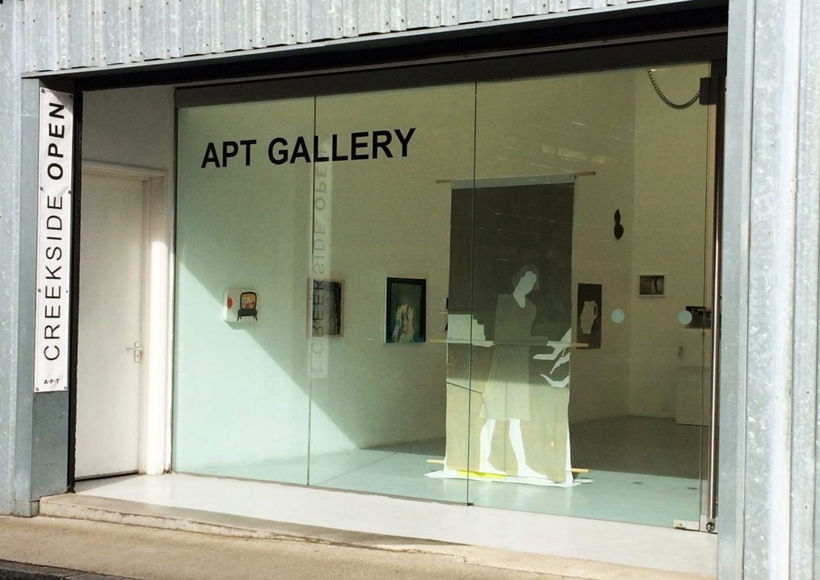 Paintings of The Week
Well done to Michelle Yr 9 who produced these beautiful paintings over the half term.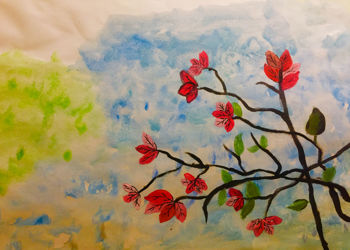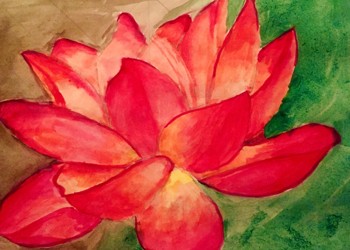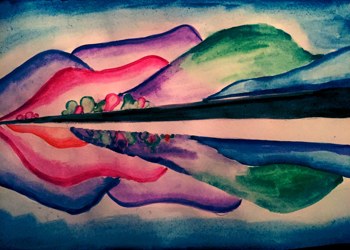 Photography of The Week
Well done to Rebekah McLaughlin Yr 9 who took these fantastic photographs for her GCSE project titled 'Looking Up'.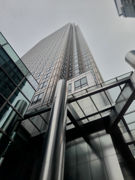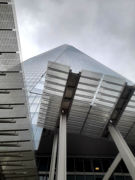 Year 8 Portrait Drawings of the week
Well done to Lana, Britney and Sara 8NC who worked hard on their excellent portrait drawings over half term.