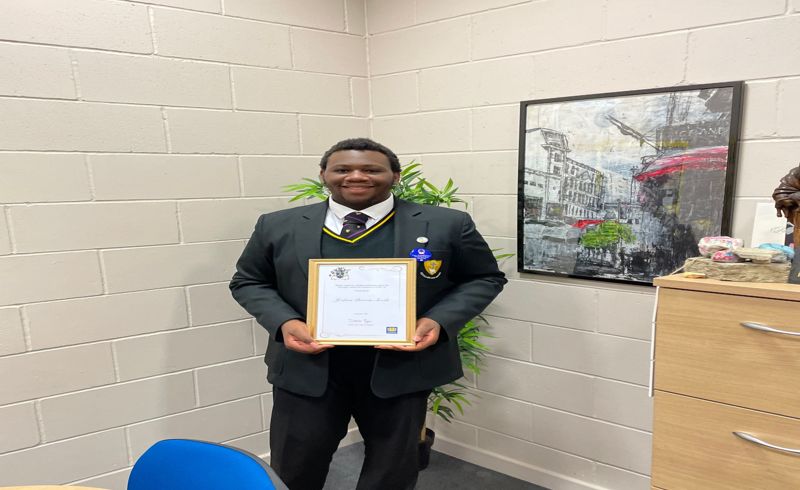 Apr 23 2021
Welcome back
Welcome back to the Summer Term. We are very much looking forward to seeing lots of clubs, extracurricular activities and trips taking place this term as we continue to follow the Government roadmap to recovery.
I would like to say a huge well done to all students who contributed to the Easter Liturgy at the end of term and a big thank you to Mrs Quinn and Ms Arias for arranging treats for all students at the end of term to recognise their hard work and efforts since Christmas.
Mayor's Award
Congratulations to Josh in Year 10 who won the Mayors Award for 'Valuable contribution within the borough's community response to COVID-19'. Josh has supported and led on many campaigns such as the successful Zip card travel project and fully deserves the recognition. Well done Josh!
To read our full newsletter please click here Pastorale-Volume-18-Issue-22.pdf