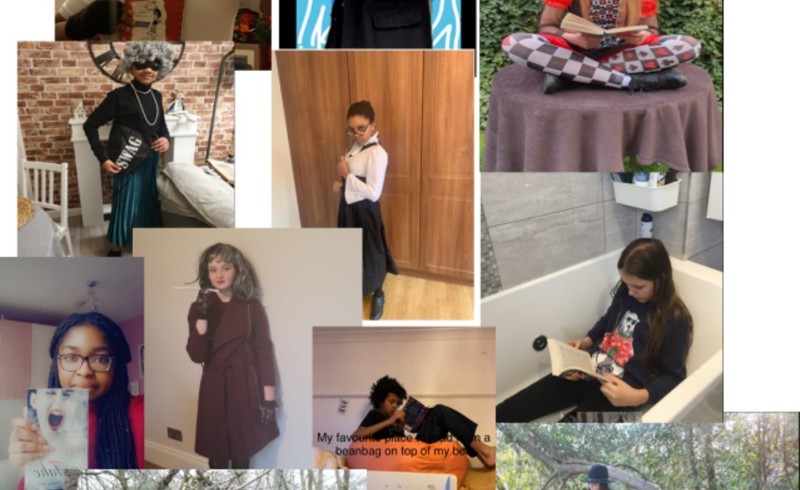 Mar 19 2021
World Book day
It was amazing to see so many students enter the Year 7 and 8 World book Day competition.Students were asked to send in a photo of themselves recommending their favourite book, reading in their special place or dressed as a book character. The winners of the competition will be announced before Easter.
International Woman's day
We found many ways to recognise and celebrate International Woman's Day at Bonus Pastor this year. Including Alumni talks, House activities and my pick of the bunch a brilliant presentation from Samantha in Campion House who focussed on the importance of Mothers in the build up to Mothering Sunday. Well done Samantha!